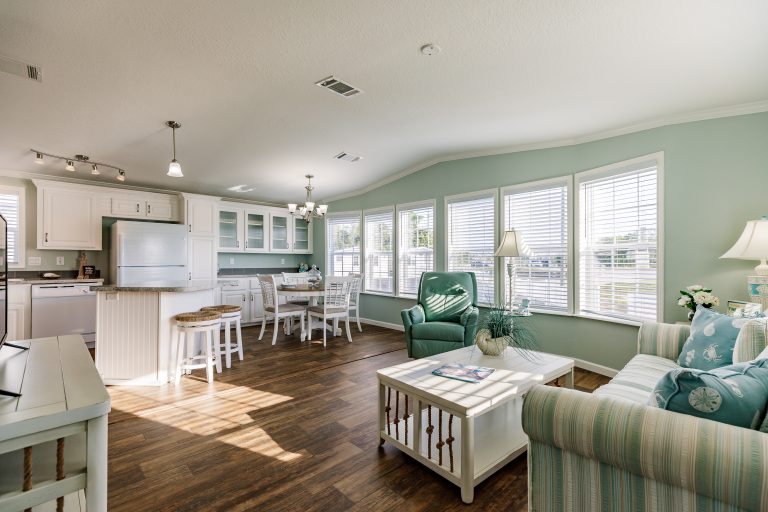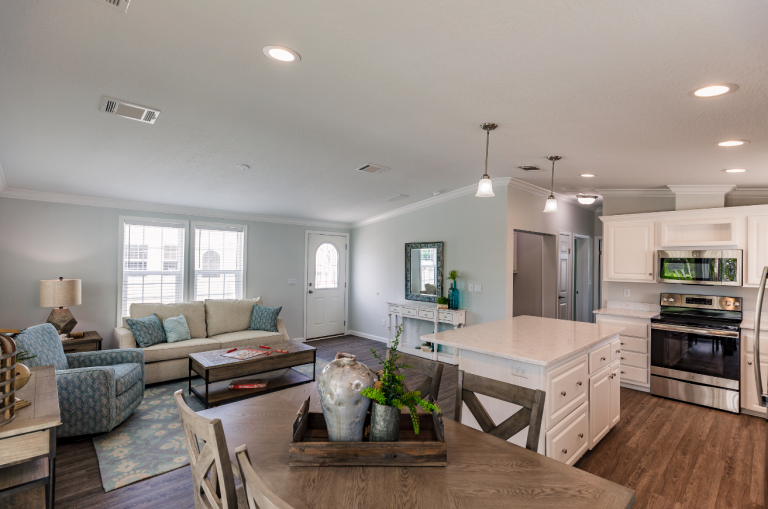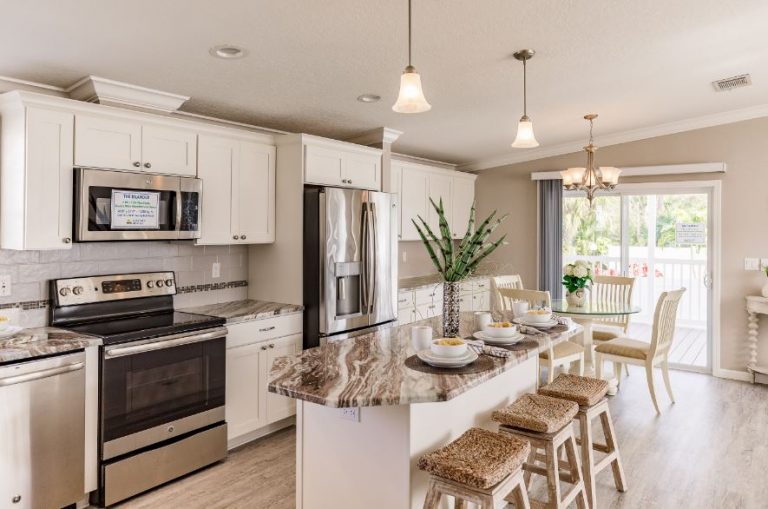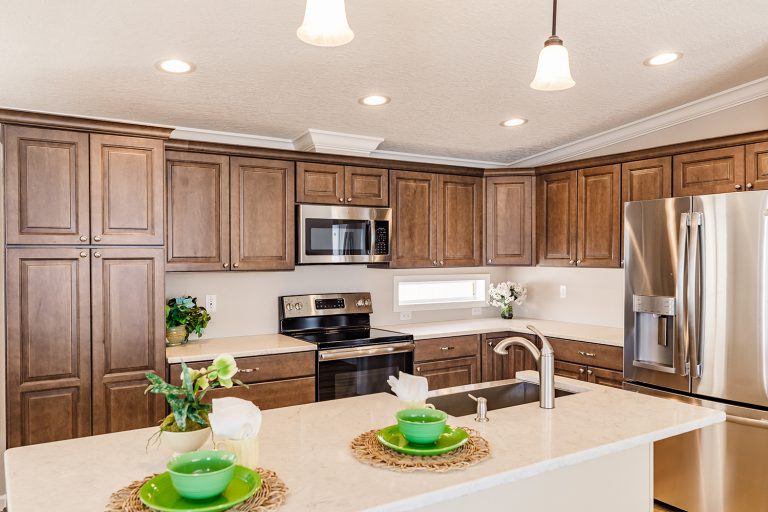 FIND YOUR PERFECT HOME SWEET HOME
We will be closed Saturday, Dec. 23rd Thru
Tuesday, Dec. 26th for the Christmas holiday.
If you're considering a manufactured home in Southwest Florida, LeeCorp Homes is ready to help. A family-owned business founded in 1983, we're committed to quality craftsmanship and ensuring you get a home you can be proud of. No matter your lifestyle, we can create a home that's right for you—whether you're thinking of a simple single-wide hideaway, a waterfront stilt home, or a three-bedroom home designed to welcome friends and family, we're ready to make your plans a reality. As specialists in manufactured homes, we know how to help you get the most from your home—from ensuring your home meets local zoning and building requirements to strategic siting that takes full advantage of waterfront or golf course views to ADA compliance if you're looking for extra peace of mind.  If you want to install a home on your own property, we provide full site development services—everything from grading to well and septic system installation. We also provide state-of-the-art replacements homes if you're ready for an upgrade from an existing manufactured home.
And we make the homebuilding process simple for you by taking care of everything. We oversee every step of the construction process to be sure everything's perfect for you. We offer simple and transparent pricing, and our services include installation of landscaping, carports or garages, sunrooms, and storage sheds.
slot deposit pulsa tanpa potongan slot777 slot gacor deposit pulsa tanpa potongan slot deposit pulsa tanpa potongan slot deposit dana slot88 slot online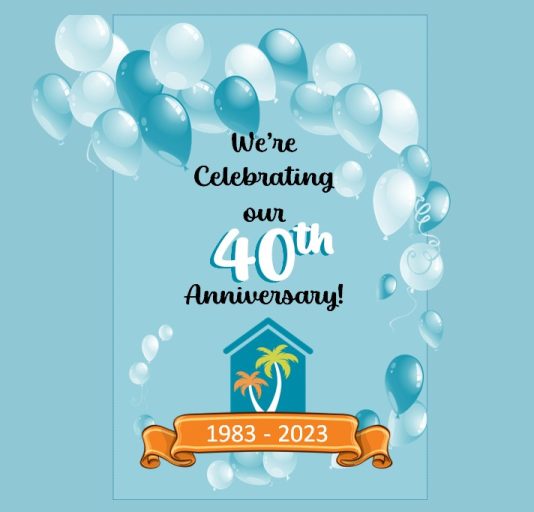 Experience the LeeCorp Difference!
Florida's #1 Manufactured Housing Retailer
LeeCorp Homes has built its reputation by offering personalized attention. We are dedicated to helping you realize your Florida Lifestyle dream. Since 1983, our family-owned business has been busy helping people find the perfect fit in Southwest Florida Manufactured Housing.
#1 Dealer of Jacobsen Homes
We are proud to offer Jacobsen Homes Top-rated in construction of ALL Florida manufactured builders, and the ONLY custom manufactured builder in Florida. They show commitment to quality, flexibility and customer service.
Personal Attention
From expert sales specialists helping you design your home, to experienced construction managers supervising your installation, to warranty specialists following up after move-in. You can count on us each step of the way.
Quality Construction You Can Count On:
Our homes are built to last and have proven to stand strong against Florida's most challenging weather.